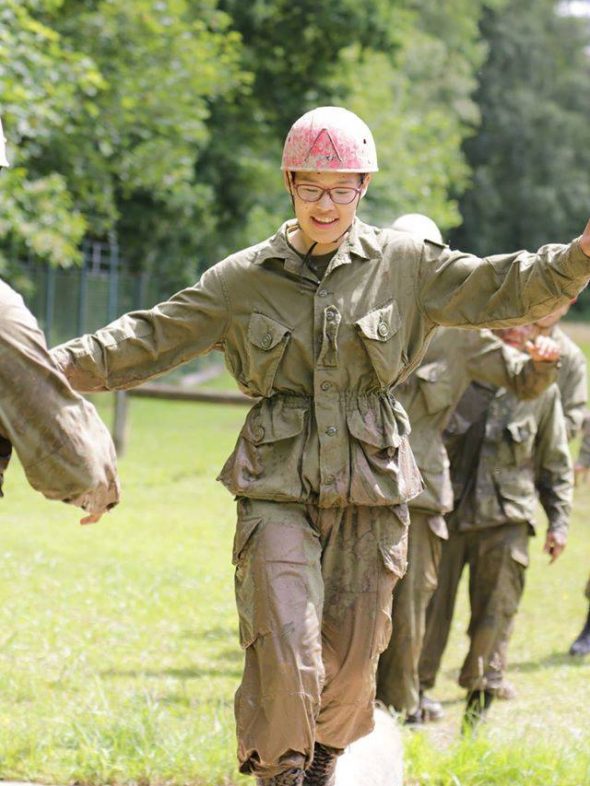 THE STRATEGIC DIRECTION OF THE ARMY CADET LEAGUE OF CANADA (ACLC)
PREAMBLE
Following release of the Army Cadet League of Canada's Strategic Plan 2014-2018, several major changes to the Canadian Cadet Organization structure, Army Cadet Program Planning and Execution, and society at large, evolved. This evolution required the League to adapt, sometimes without warning, to provide stability to the program and ensuring youth satisfaction with the program.
Unfortunately, during this time, the League was unable to properly implement its own strategic plan. It often found itself ill-prepared for some of the demands and was in a constant mode of reaction to change, often from several directions at once.  In reviewing the Strategic Plan, it was quickly concluded that we, as an organization, had failed to achieve the success that we had hoped.  Over-worked volunteers, the backbone to success, were simply unable to assist with strategic projects.
Under the direction of the President, the Executive Vice President was delegated with assembling a team to re-evaluate what was required in the 2014-2018 Strategic Plan and make amendments as necessary, to ensure success in the next 4-5 years in four areas of concern:
Financial Viability;
Organizational Risk Assessment and Management;
Army Cadet Support & Advocacy; and,
League Membership Support & Advocacy.
INTRODUCTION
Each group sought members from different areas of Canada, to ensure a balanced foundation of work. To further support this, each group was permitted time to present their work to a diverse group of senior League members at the 2018 Annual General Meeting.
Each group identified several individual objectives, but all had common themes that can only be addressed by the Executive Committee, the National Council and/or concurrence from all League Branches. These included:
A need for open and efficient two-way communication with levels of the organization, free of unnecessary filtering;
There is a need for better orientation and training of all members;
There is a need to maintain Standing Committees provided that they are productive;
There is a requirement that all levels of the organization need some nation-wide organization cohesiveness in areas of responsibility that are not provincially or municipally regulated;
There is a requirement each member accept responsibility for the safety, viability and well-being of the organization at large.
View the full document, including the objectives & overview of each Committee here: