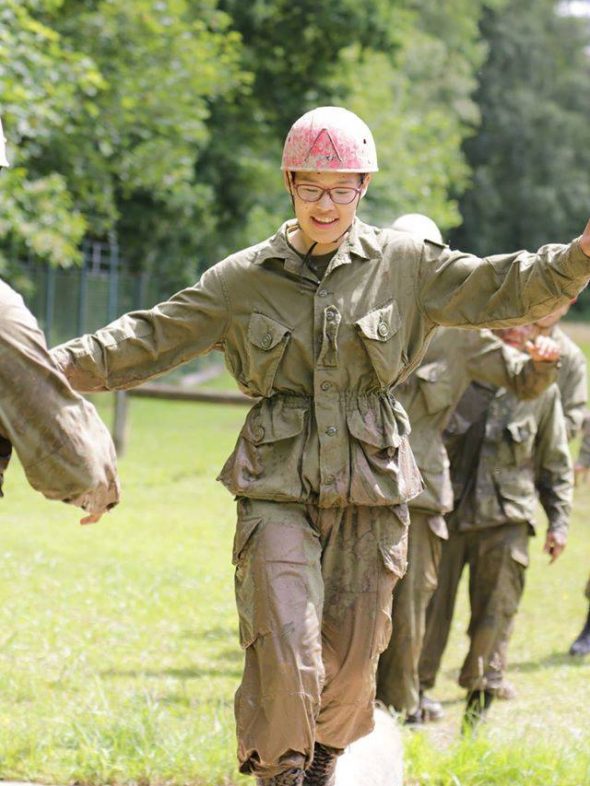 THE STRATEGIC DIRECTION OF THE ARMY CADET LEAGUE OF CANADA (ACLC)
PREAMBLE
Following the release of the ACLC's Strategic Plan 2018-2020, several major changes continue affecting the Canadian Cadet Organizational structure, Army Cadet Program Planning and Execution, and society at large. This evolution required the League to adapt to provide stability to the program and ensuring youth satisfaction with the program. Then COVID-19 happened.
During this time, the League has had to adapt to the state of constant change in the program and its delivery all while adhering to the Heath & Safety Guidelines within each province/territory. This situation has caused revenue decreases across the board, but also it decreased expenses. Our volunteers have found innovative ways to conduct fundraising in a virtual world and to stay connected to the Cadets. However, with this new layer of challenges, our over-worked volunteers could not keep up with projects outlined in our SP. It was, in essence, put on pause.
Four areas of concern remain that require continued effort are:
a) Financial Viability;
b) Organizational Risk Assessment and Management;
c) Intellectual and Technological Benefits (ITB) and Stakeholder Benefits; and
d) League Membership Support and Advocacy.
INTRODUCTION
Each committee has strived to include members from different areas of Canada, to ensure a balanced approach to maintaining the foundation of work. Until the vaccine for COVID has been widely distributed in the population, the League will need to focus on several core activities. This would mainly be:
a) engagement with cadets;
b) effective fundraising; and
c) volunteers.
5.         Areas of concern and objectives have remained common throughout. COVID-19 has further disrupted some of these efforts; however, social media and virtual meeting rooms have enabled the continued efforts of all volunteers. Everyone needs to understand that the League needs to get through this upcoming training year that will then see the conditions expand into cadet recruitment and a full program resumption.
View the full document, including the objectives & overview of each Committee here: